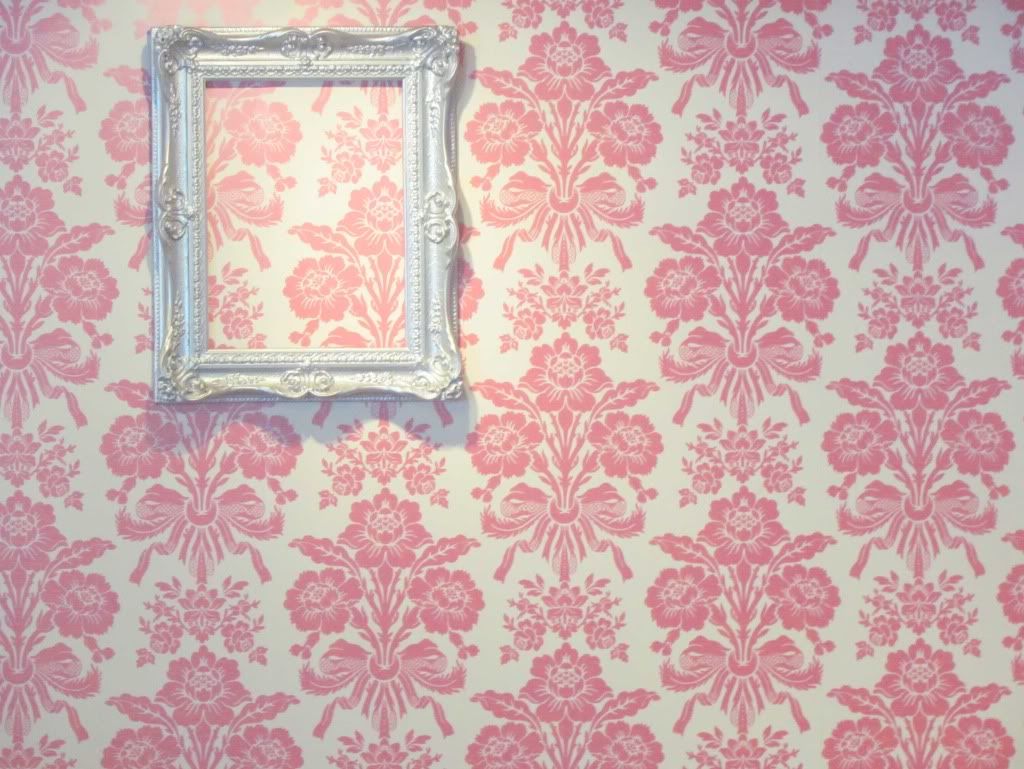 credit
Yea just making the most out of my Christmas Holiday by doing a few tweaks here in my blog just before I go back to school in about 7hours time. Well, as you've noticed, I've added up a new cute speech bubble with a pink heart in it favicon. Actually, I already had a favicon before and if you remember my fist ever favicon was a pink musical note that I found over at making-sweetness.blogspot.com but that was somehow replaced by Blogger's favicon. Dunno how that suddenly disappeared but anyway, I've this new one now and it's so cute just that my limited brain can't seem to make it hover up and down anymore just like the way I found it over here.
Other than my new favicon, I've also obviously changed that annoying old animated background into this new cute pink and brown damask background that I found over
here.
It was actually kinda hard for me to let go of that previous background because I remember doing it for about 2hours but I've gone so worn out of it now so I guess it's time to change it and I do hope this new one is also ok and won't also be as annoying. Also, why damask out of all the patterns out there? because recently I've been kinda obsessed with it after seeing it as a wallpaper in SNSD's new MV "I Got A Boy" (a video that's fun and cute at the same time and it's also catchy that I frequently get LSS out of it). I just think damask patterns are vivid it's like a result of when chaos, elegance, vintage and cleanliness collide. This new background will be the start of my mature transformation even though I don't ever wanna grow up:P Moreover, I'll also be changing that header up there in the near future.
Like I said, in a few hours time I'm gonna be going back to school so I need to wrap this up quickly and sleep already. But I just don't wanna go back yet! T_T There's just too much Korean dramas to watch out there in so little time:/ I've still many things to do and school has to come back:(( Inspite of that, I still have to face it though for my own benefit and if time gets stuck right now I wouldn't be able to go to that Paris and Switzerland school trip this February which by the way I'm so excited but also on the down side, I might not be able to blog that much anymore:/ So I guess that's pretty much it of my worries and blog edits and honestly, the question that I wanna end this blogpost with is "What do you think of my new background?"