mine only...
*you strictly can't have these but feel free to view 'em.
*click on image to enlarge
[random pictures]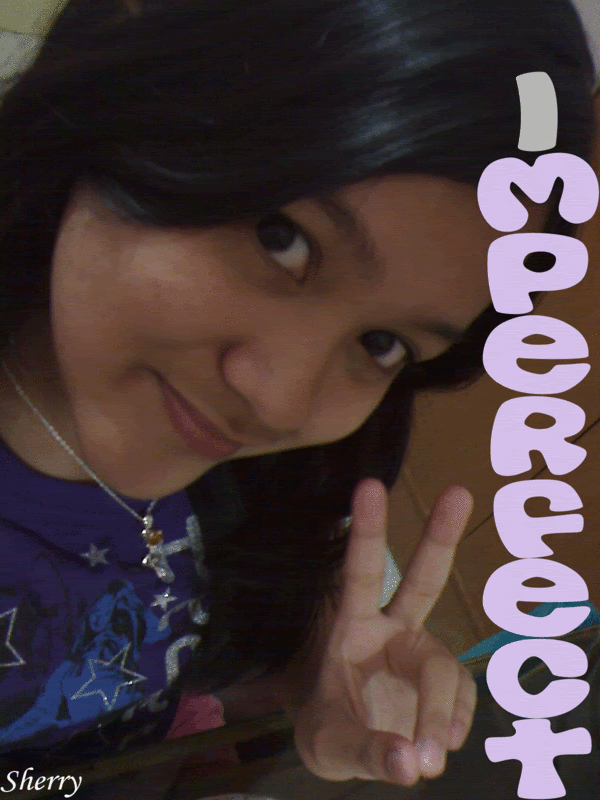 [header history]
(upcoming!)
to the public...
*Though these photos were edited by me, credits aren't required but are highly appreciated.
*I don't accept personal request but I'm open to suggestions.
*Click on image to enlarge and get image url.
[random pictures]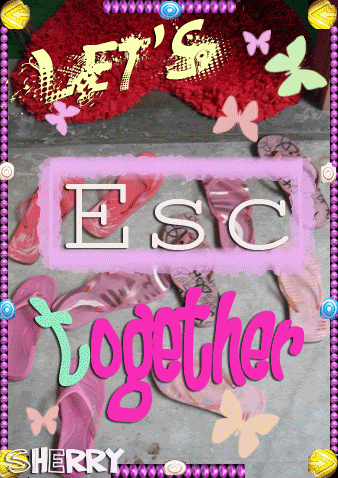 [850x360 headers]
(under-construction^^, just comment up suggestions!)